Home
INFINITE CONNECTIONS WEBSITE
We represent leading authors on a diverse range of subjects including ancient civilizations, consciousness, intuition, spirituality and many other genres. We arrange tours to sacred sites around the world including, Egypt, Peru, Bolivia, Easter Island, Stonehenge, Ireland. We also promote and organise numerous leading edge conferences around the world.
If you are a first-time visitor, please be sure to like us on Facebook (via the like box on the right hand side of this page). This will keep you up to date with the latest articles, interviews, conference and tours announcements.
Infinite Connections PR work with media around the world including, radio, magazine and TV to bring the public the latest cutting edge discoveries. Our focus is on bringing people together and connecting authors and researchers investigating ancient knowledge and wisdom, this is helping to break through the veil of mystery surrounding the ancient past and consciousness. The media are welcome to contact us about booking interviews with our various clients, for more information please contact us via the form on the right hand side of the website.
August 2015 update: We have added a number of articles from our clients. Please check out the new "articles" tab on the menu bar and our new blog articles.
A new website from the founder of Infinite Connections has just been launched http://awakeningmentor.co.uk/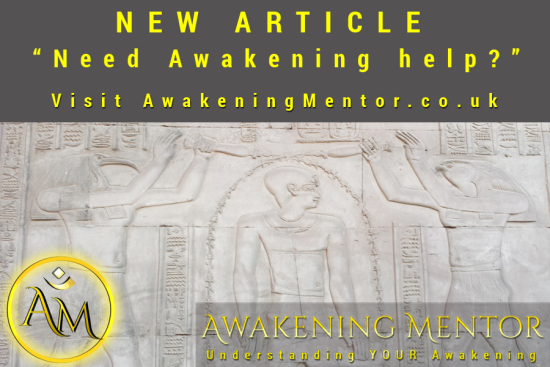 NEW Private experiential ancient site visits in England
On my new website you will find a selection of ancient sites we can visit on private tours together. I have hand picked these sites as we can really experience them, potentially, getting a sense of their original design and purpose. We will experience the palpable atmospheres present. We will also have an opportunity to explore the acoustic properties at a few locations. Please click here for more information.
Moving forwards into the fall of 2015 and 2016. Our tour offerings will be taking a new direction, building on the lessons from past tours, these will be unique, relaxing, inner and outward journeys with like minded company. Visiting ancient sites can be far more than simply an intellectual visit, certain locations have the ability to help us "tune in", to nature and our self. This is the area that fascinates me the most, and the area that makes me truly happy to share with others. When guests on tours report feeling something that moved them beyond words, something beyond the rational mind, that means a great deal to them, it is a joy to behold. This will be the focus of future tour offerings. If you have ever wondered about the deeper side of ancient sites, and wondered if there is something else that western science has over looked… please drop me a line for more information. These tours will combine eastern meditative techniques and sound therapy tools, to move beyond the rational mind, this will help facilitate "experiencing". If you have already started to meditate, to silence the noisy inner voice (monkey mind), we should be able to build on your progress, in a beautiful and inspiring way.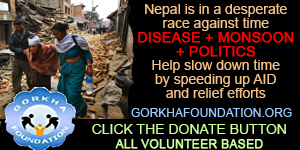 You will find interviews with the majority of our clients on Red Ice radio http://www.redicecreations.com/